Convenient hotel in the heart of Phnom Penh
FRANGIPANI ROYAL PALACE HOTEL
Convenient hotel in the heart of Phnom Penh
FRANGIPANI ROYAL PALACE HOTEL
Convenient hotel in the heart of Phnom Penh
FRANGIPANI ROYAL PALACE HOTEL
Convenient hotel in the heart of Phnom Penh
FRANGIPANI ROYAL PALACE HOTEL
Convenient hotel in the heart of Phnom Penh
FRANGIPANI ROYAL PALACE HOTEL
DISCOVER PHNOM PENH UNLIKE ANY OTHER
Frangipani Royal Palace Hotel is strategically located at Phnom Penh's most attractive spot
Inspired by the colonial style and the charm of local hospitality, our hotel is a perfect choice for those who long for an unexpected destination. Walking distance to the Royal Palace and the Riverside, the hotel combines a seamless country exploration. Venture out with the iconic tuk-tuk or wander on foot to the local neighborhood, adore all this city could offer.
NEARBY ATTRACTIONS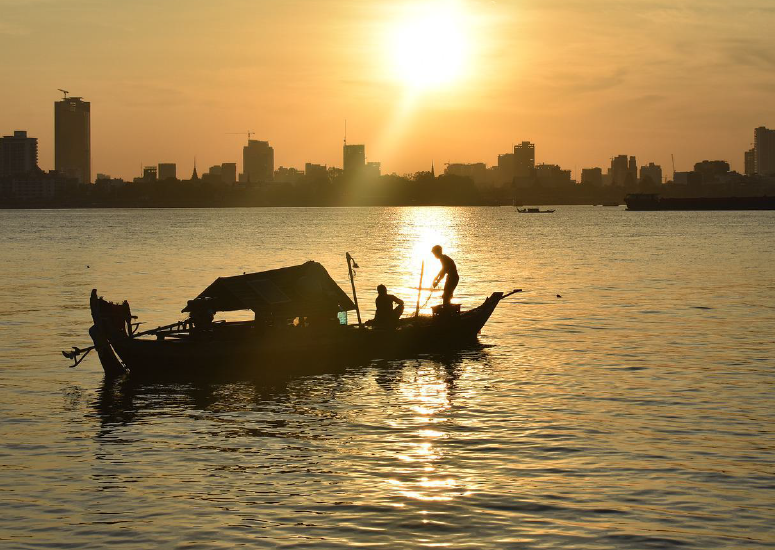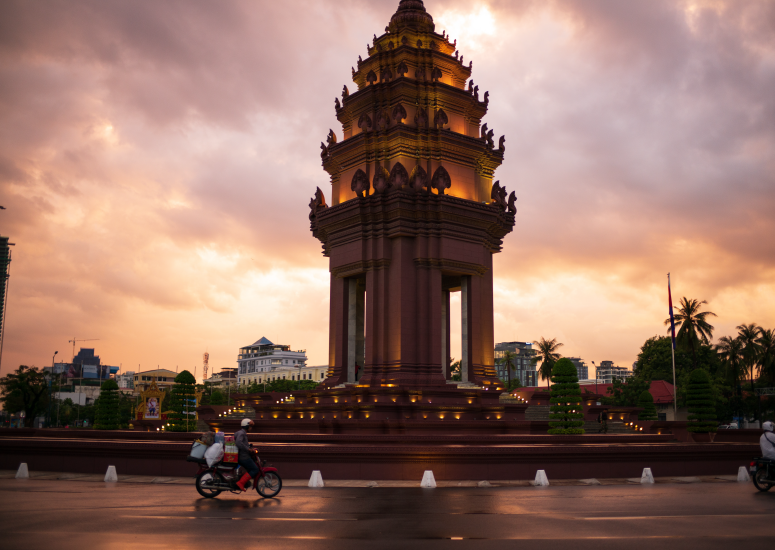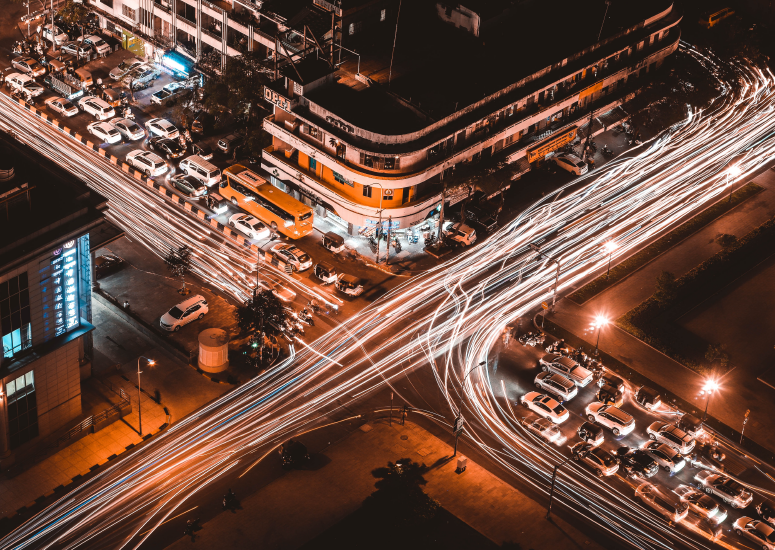 Our Guests Say
TESTIMONIALS
Very nice hotel close to the Royal palace and Mekong river, perfect location for visiting Phnom Penh. Room was very big and clean with a good bathroom, flat screen tv with several international channels. Breakfast with many international meals and a wide choice of quality food. Swimming pool on the rooftop not so big but with a stunning view on the city and a bar. We also used the laundry service, very useful.
The Frangipani has a very good location right next to the royal palace and national museum. Good clean rooms, a rooftop bar and pool with a great view over the Mekong river and the city. The staff is so nice and really helpful
we had a wonderful stay at the Frangipani royal palace hotal, the location is fantastic, accross the royal palace and in the heart of Phnom Penh. The staff was friendly yet very profesionnal. We particularly liked the design of the hotel.